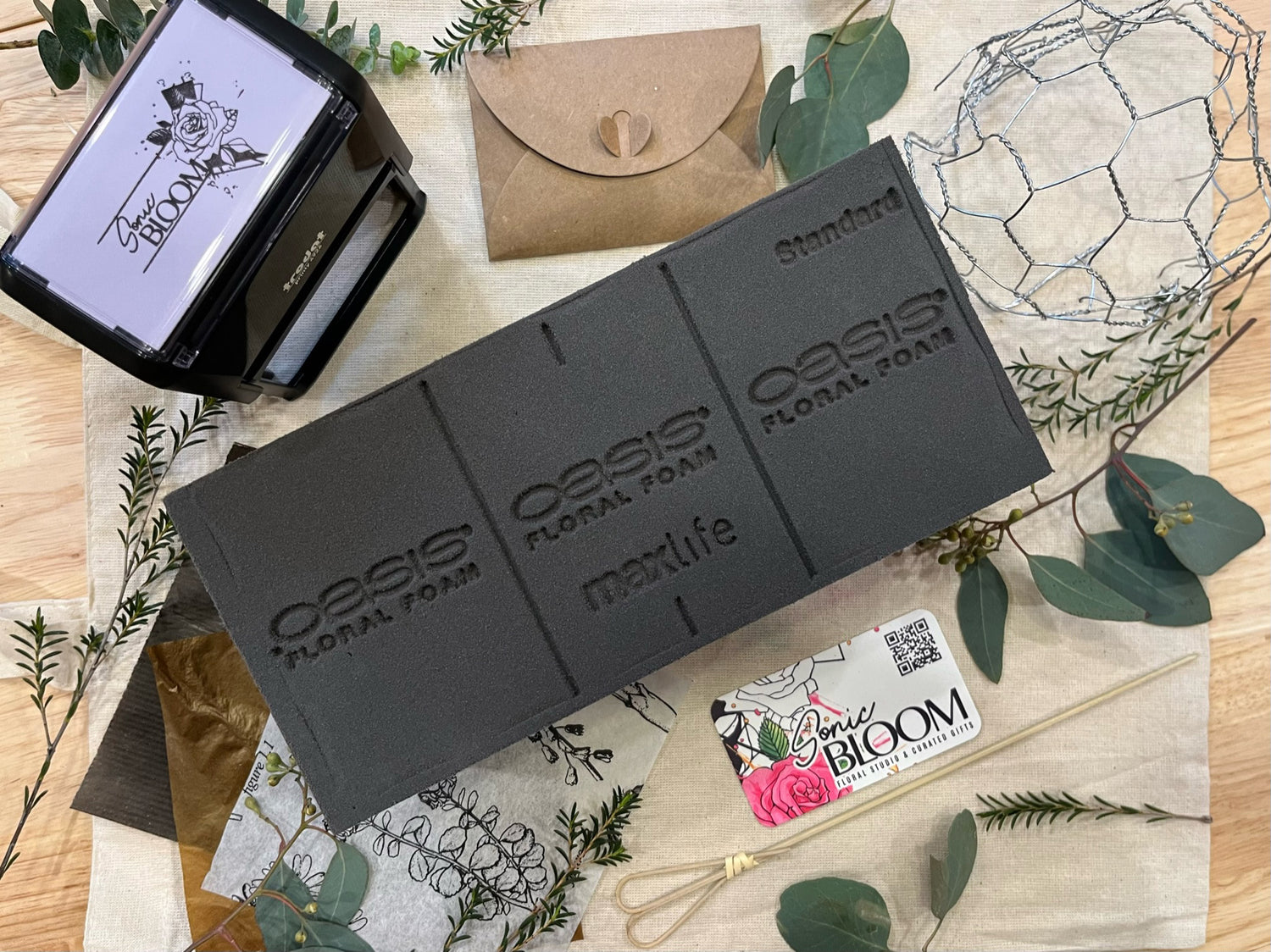 Sustainability at Sonic BLOOM
We don't just make pretty things. Supporting Sonic BLOOM means you are choosing sustainability - bamboo card holders, 100% recycled business cards, and the use of eco-friendly floral mechanics. Let's take care of our planet so it can continue to bloom!
Elevate your wedding with seamless, custom florals.